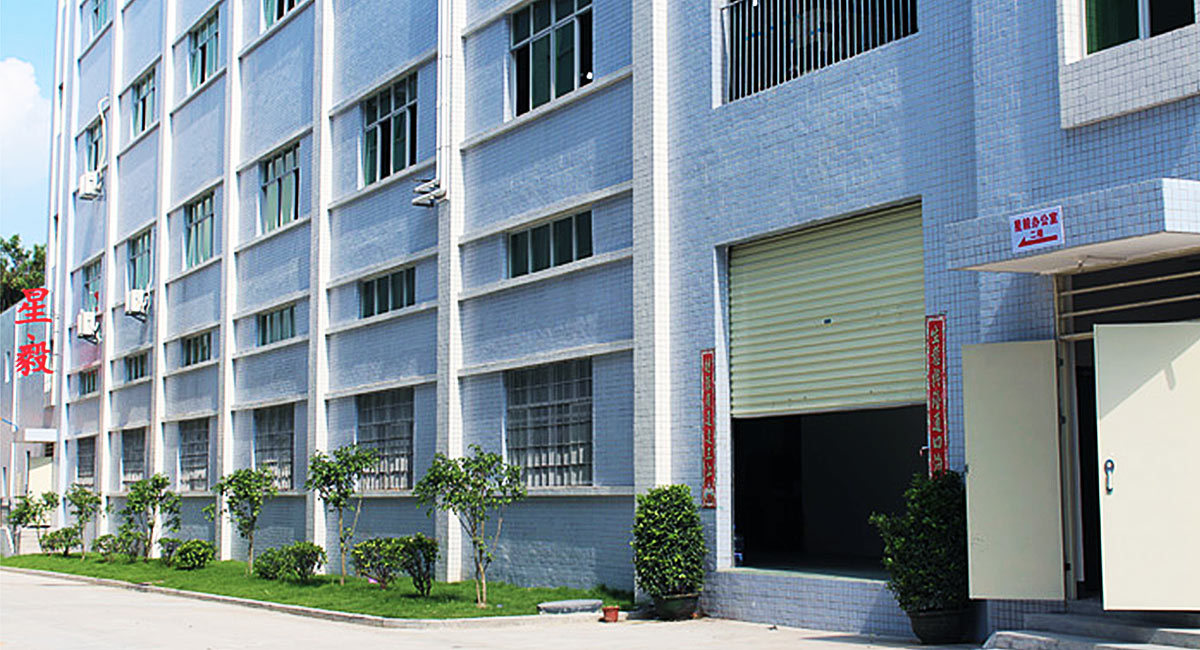 Xingyi company is in business of plastic injection mold since 2002,and Xingyi has its own manufacturing plant in Dongguan. Our services include plastic injection molding, mold design, rapidprototyping, CNC machining, Rubber molding,Assembly, Silicone mold and product , etc. Ourproducts covers many fields like electronic, householdappliance, medical, communication, automotive, sports equipment, etc.

Xingyi's factory covers an area of 6000 square meters. We have purchased stateof the art injection molding machines ranging from 80 to 800 ton, as wellas other equipment like mirror EDM, measuring machines, etc. We have sixengineers who have been in this field for 15 years. Our professional team isalways here to solve all your problems.

We have a professional team for your plastic injection molding. Once yourfiles are sent to our Mold Design Department where we start creating yourtooling with exact dimensions of your part. Fifteen years of experience hasallowed us to improve precision tooling for the injection molding process.Which ensures you superior quality precision parts.

China is a country that has a large population, vast territory andabundant resources, which determines the competitive price of our products.That's why a lot of foreigners build their factories in china. China'slabor and materials are so much cheaper than that of westerncountries, so we can greatly save your company's budget and you'll haveproducts attractive in price and quality.


In order to makesure the finish product is up to the highest level of standards, Xingyi has acomplete quality assurance system, from raw material selection to shipment,each process is strictly carried out based on the QC system. Which includes examination &confirmation of drawings, raw material inspection, visual inspection formanufacturing process(for problems like sink marks, gas and burn marks, liquidplastic flashing, short shots and knit lines that occur in injection moldingprocess), semi-products inspection, finished product inspection, packageinspection, inspection before shipping, and so on.

Are you looking for a plastic injection molding manufacturer for your project? Xingyican provide the most competitive factory price for you. We can send you some ofour products for your reference if you are interested. We are looking forwardto cooperating with you sincerely.